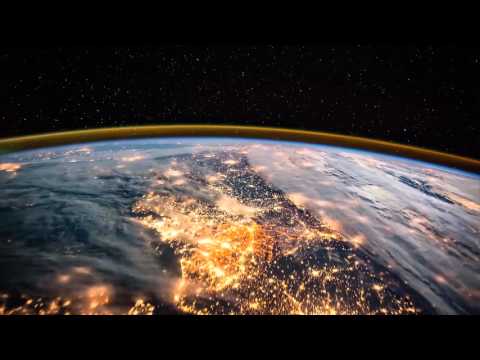 WHO WE WORK WITH
Whats new
Technology Trends in Business
View

>
Success in the Coding Interview!
Getting your new life in Ireland started
Five Tips for Shaking off Stress at Work
Five Tips to Help You Ace a Skype Interview
View

>
By continuing to use the site, you agree to the use of cookies. more information
The cookie settings on this website are set to "allow cookies" to give you the best browsing experience possible. If you continue to use this website without changing your cookie settings or you click "Accept" below then you are consenting to this.